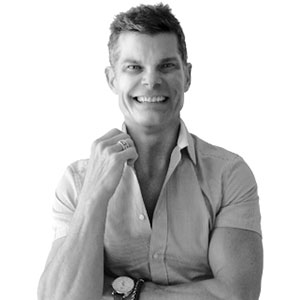 Lenny Strand
Colorist
Lenny Strand has joined Sally Hershberger Los Angeles. He is a senior colorist specializing in pure tone hair color.
He takes an art approach to his client's hair as a painter would to their canvas.
Lenny custom blends each client's color for his or her specific needs. The results have dimension, depth and reflect pure tone color at its finest. Lenny is a result driven colorist.
He specializes in foil, balayage, grey coverage and dimensional color.
For Lenny, hair has always been his passion, driving him personally, professionally and creatively. Hair color is his muse.
Some of his career highlights include opening Coif Salon, being on the Logics Artistic team sharing his knowledge with fellow colorists across the country. Education is especially fulfilling and important to him.
Lenny's work has appeared in Vogue, Elle, Modern Salon, Behind the Chair and various other top publications.