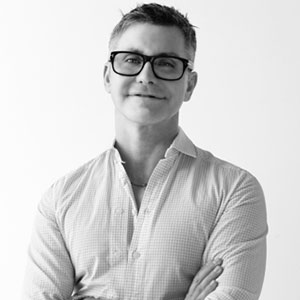 Bruno Etur
Colorist
An ever-present passion for styling hair drove Bruno into the haircare industry, to which he has became one of the most sought-after colorists in the world. Drawing inspiration ranging from Hollywood fashion, to the every day woman he passed on the street, has allowed him to have a very unique approach to color.
Spending his early career working alongside legendary colorist, including Claude Maxime and Jacque Dessange, helped him craft and perfect his skills, resulting in his current status as a Balayage expert. Previously a Master Colorist at Serge Normant for John Frieda, Bruno brings his diverse, incredibly skilled background to Sally Hershberger Los Angeles.
Bruno has worked with top celebrities, including Vanessa Paradis, Andi MacDowell, Anne Hache and Famke Jenssen, throughout his celebrated career. He loves to play with different shades, particularly blonde, and has mastered the art of adding color, while helping his clients maintain a "natural" look.